20 August 2019 | 04:01 pm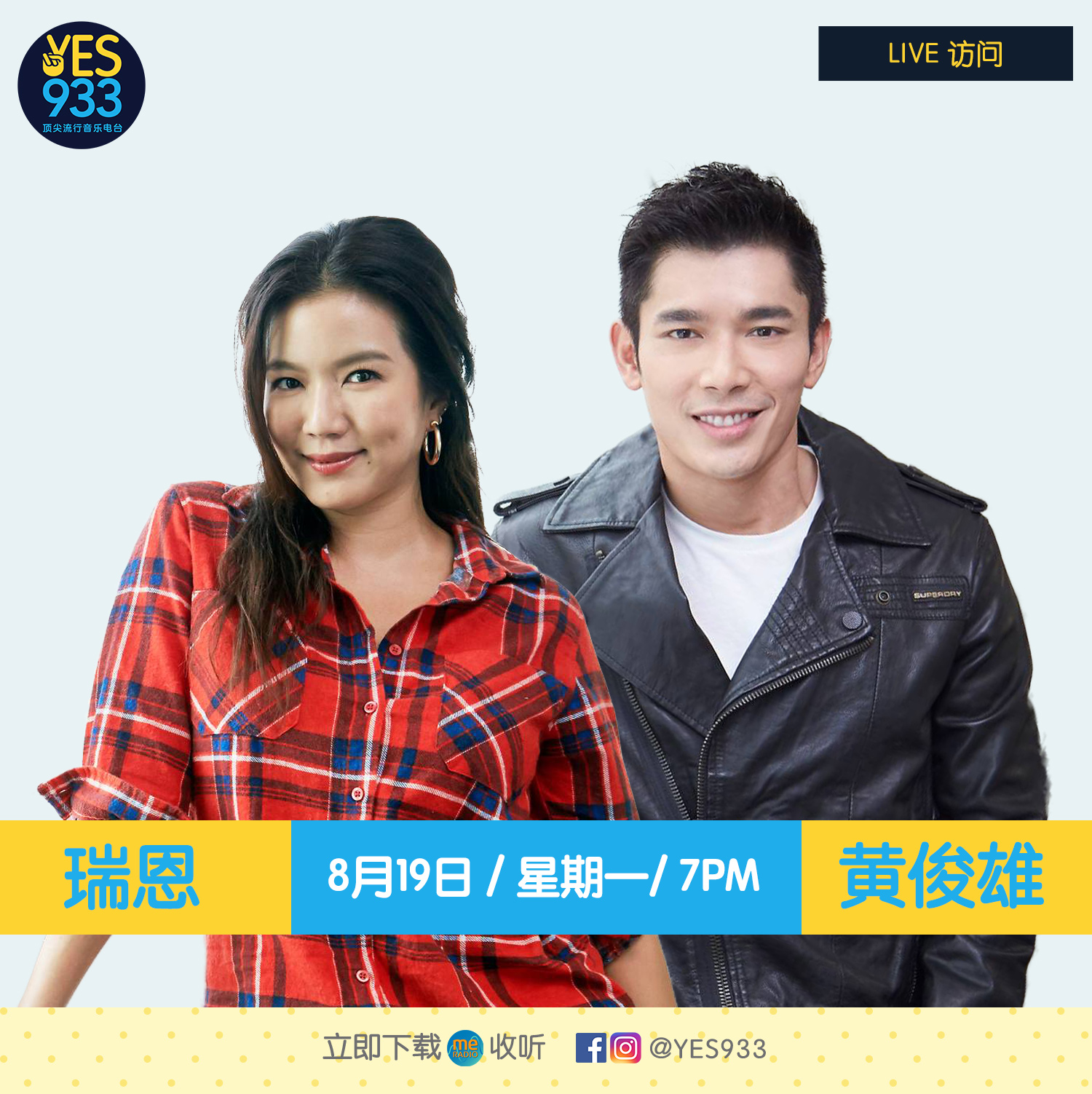 Click here to listen to the podcast.
—
To view all episodes online, please click here.
Let's continue to support Rui En!
Old Is Gold 老友万岁 is currently airing every weekday 730pm on Channel 8.
Categorised in Old Is Gold 老友万岁, Podcast, Ruivin, Y.E.S 93.3 fm.