10 September 2021 | 07:55 pm
Watch Now: Episode 8 of "The Heartland Hero 邻里帮"
Watch on meWATCH: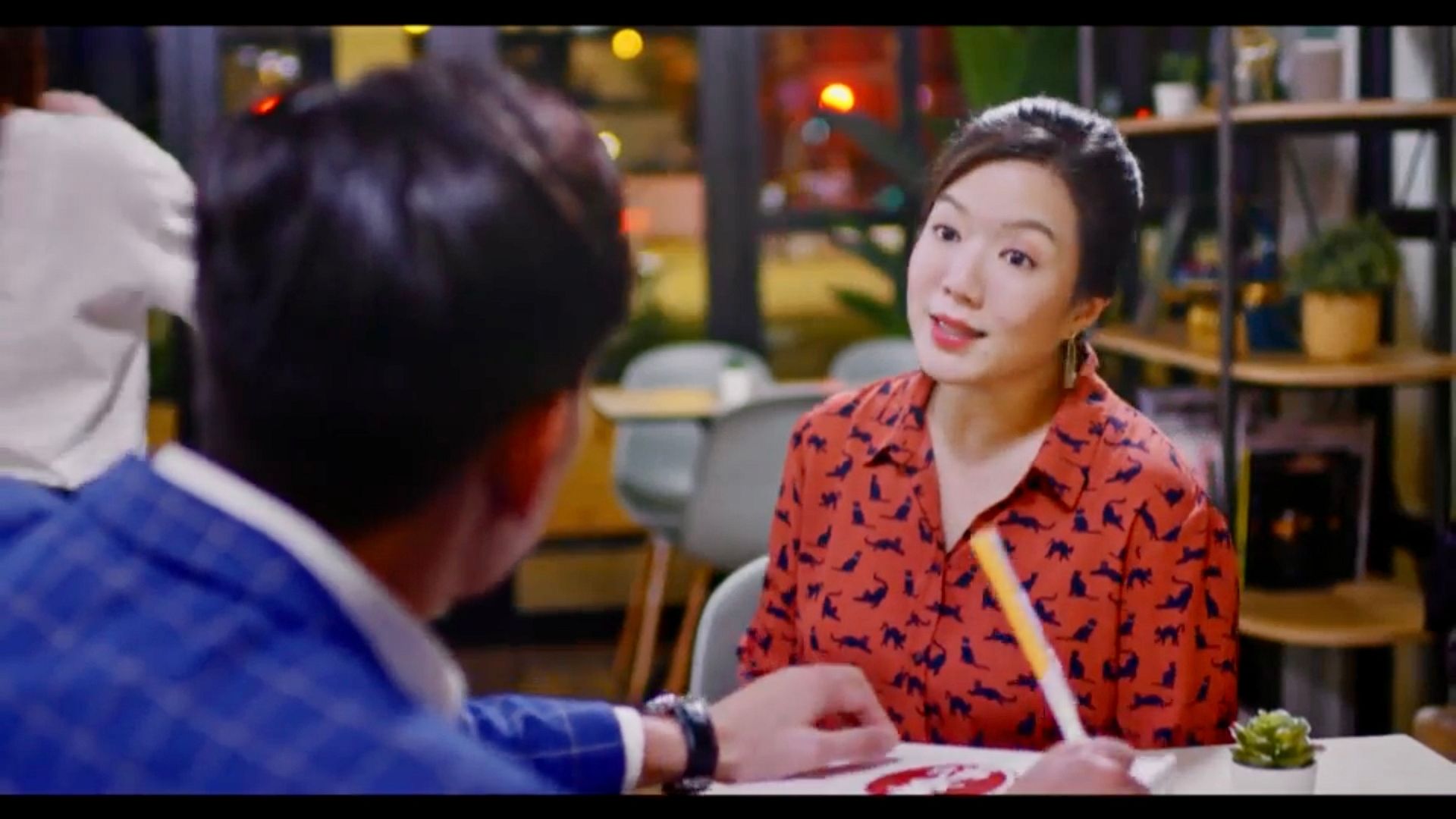 Watch on RBKD:
In order to court Jing Wen again, Mao Ge enthusiastically goes to the gym. He gets to know Zhong Cheng, and the two soon become gym buddies. After realising that they both have plans to confess their love to their beloved, they start to exchange ideas. Unexpectedly, Mao Ge finds out the girl Zhong Cheng is proposing to is Jing Wen…
为了重新追求静雯,猫哥积极到健身房锻炼,认识了忠诚,两人一拍即合,成了健身房的好友。得知彼此都有心仪对象,想要向心爱的人表白,两人互相支持并给予建议。不料猫哥发现忠诚要求婚的对象,竟然就是静雯……。
Click here if video doesn't play.
Videos may take a while to display initially but once they load, it would be fine.
—
To view all episodes online, please click here.
Let's continue to support Rui En!
The Heartland Hero 邻里帮 is currently airing every weekday 730pm on Channel 8.
Categorised in CH, EN, meWATCH, The Heartland Hero Catchup, The Heartland Hero 邻里帮, Video.