21 January 2021 | 10:00 pm
Watch Now: Episode 16 of "Mister Flower 花花公子"
Watch on meWATCH: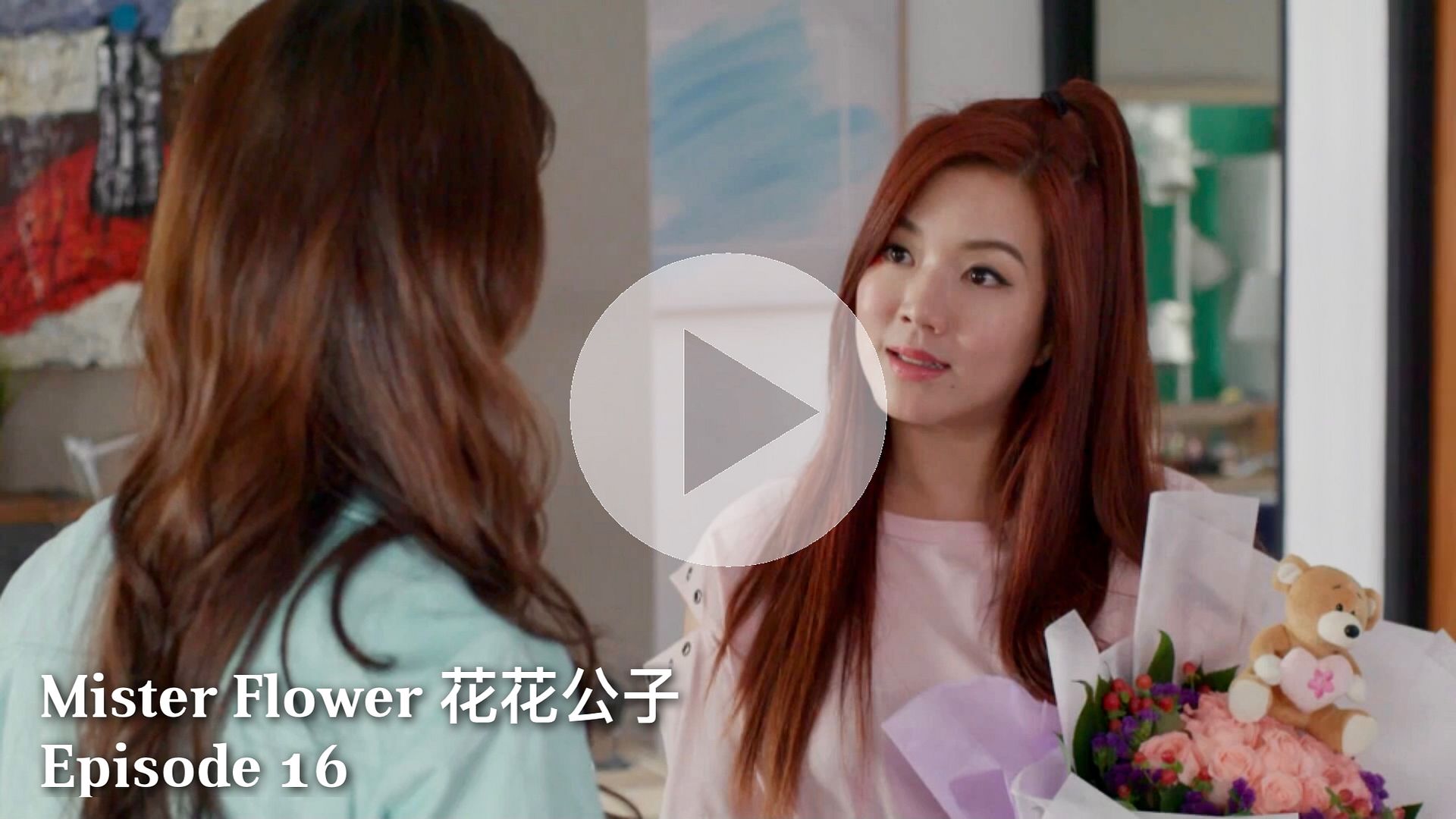 Watch on RBKD:
Hua Hua and Mister Gao are having a meal at the restaurant. Da Shen disguises as a waitress and purposely spills water on Hua Hua, in an attempt to test her. Hua Hua lashes at her. Da Shen realises that Hua Hua is still as judgemental, and in fact, even worse from before. She decides to double her punishment. Hui Ling tries to plead for her but to no avail.
Click here if video doesn't play.
Videos may take a while to display initially but once they load, it would be fine.
—
To view all episodes online, please click here.
Let's continue to support Rui En!
Mister Flower 花花公子 is currently airing every weekday 9pm on Channel 8 until 27 January 2021.
Categorised in CH, EN, meWATCH, Mister Flower Catchup, Mister Flower 花花公子, Video.