13 October 2021 | 07:55 pm
Watch Now: Episode 31 of "The Heartland Hero 邻里帮"
Watch on meWATCH: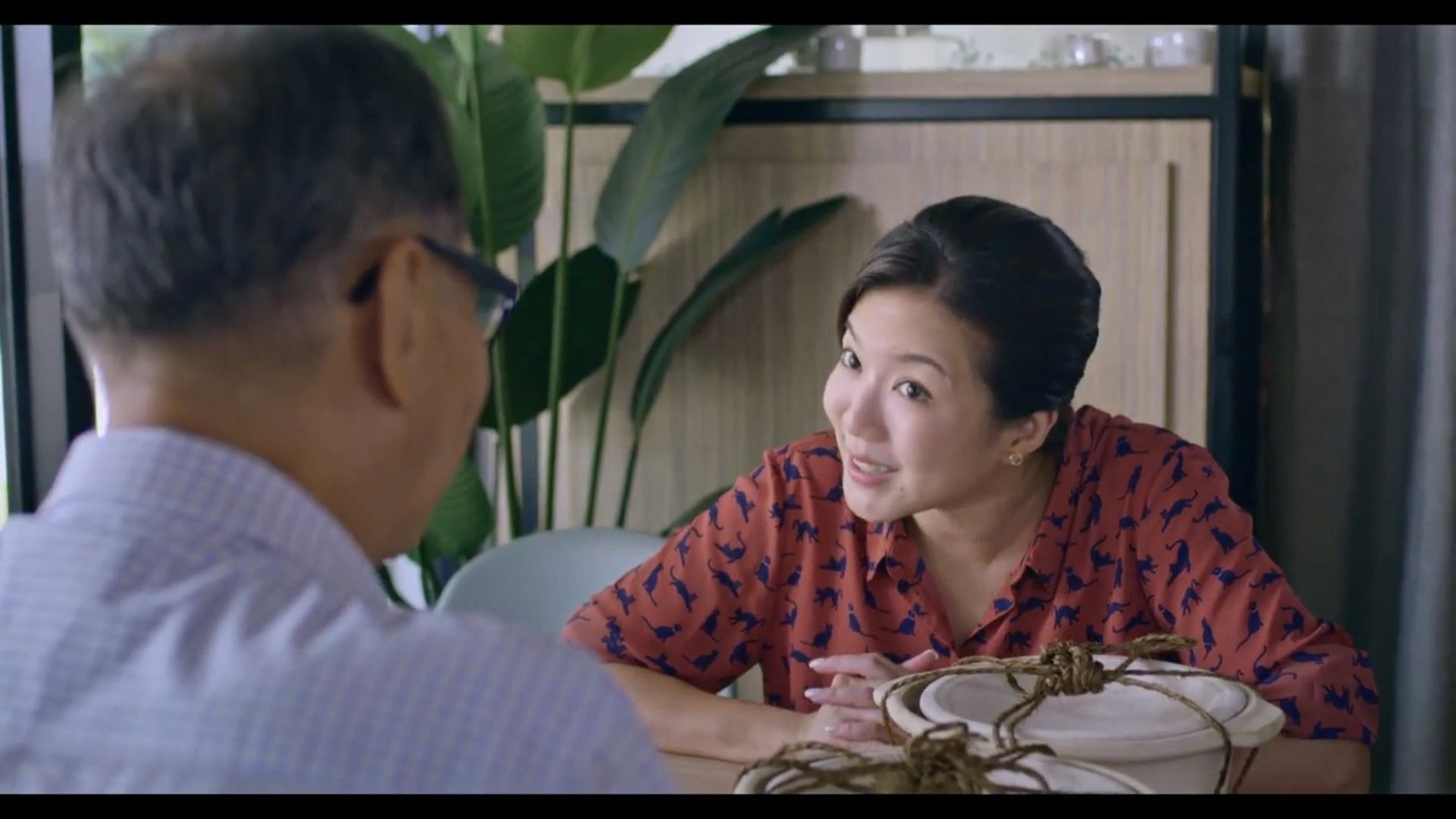 Watch on RBKD:
Wang Shifu used to be the head chef at the restaurant owned by Jingwen's father. He end up being a lone-staying elderly during his retirement.
Click here if video doesn't play.
Videos may take a while to display initially but once they load, it would be fine.
—
To view all episodes online, please click here.
Let's continue to support Rui En!
The Heartland Hero 邻里帮 is currently airing every weekday 730pm on Channel 8.
Categorised in CH, EN, meWATCH, The Heartland Hero Catchup, The Heartland Hero 邻里帮, Video.