12 October 2021 | 07:55 pm
Watch Now: Episode 30 of "The Heartland Hero 邻里帮"
Watch on meWATCH: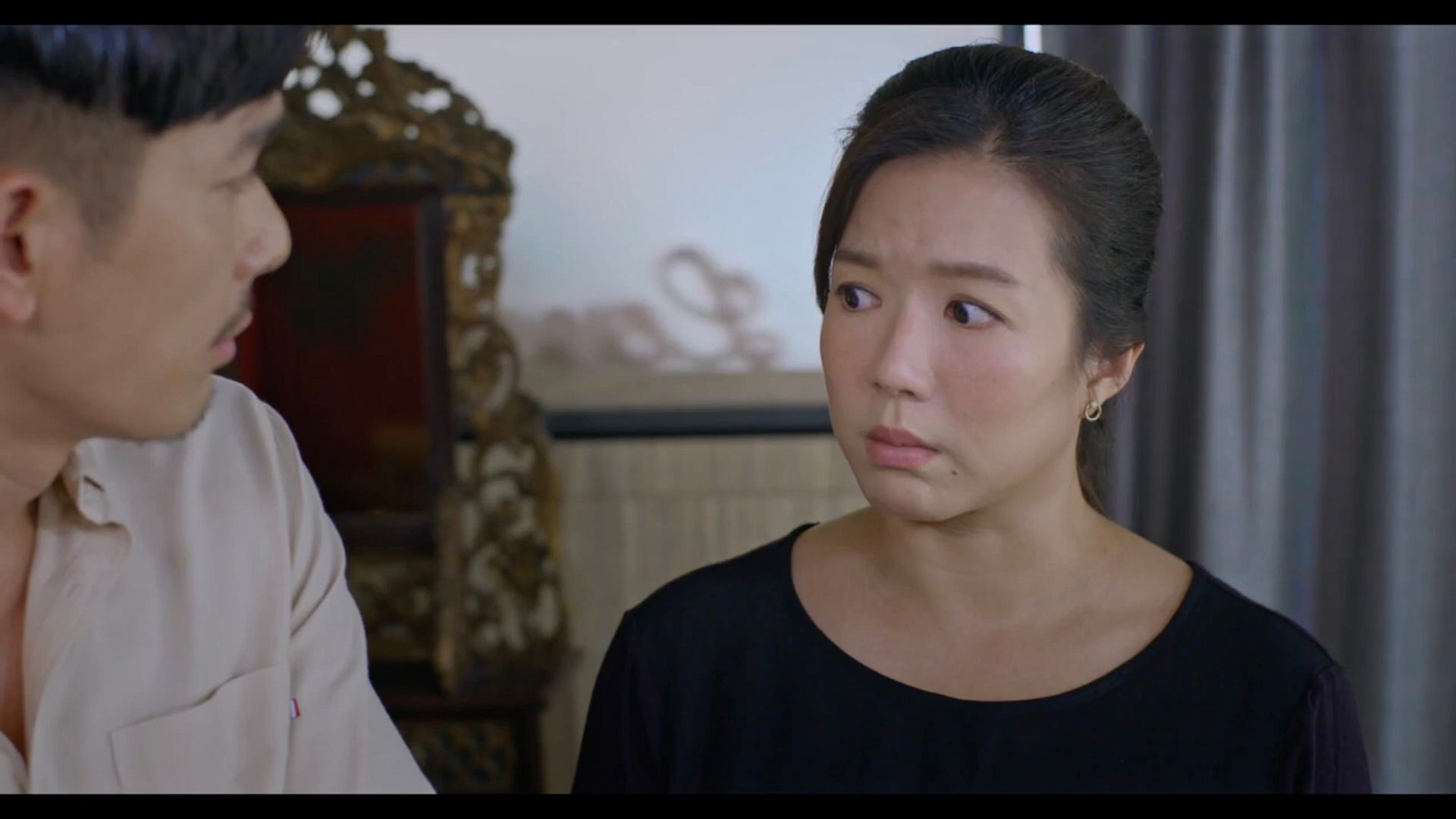 Watch on RBKD:
Jing Wen's afraid that she will quarrel with Zhong Cheng over money issues in the future as she sees a couple quarrelling over money in The Heartland Hero. Jing Wen makes a pact with Zhong Cheng to share all expenses equally to ensure equal status after their marriage. A principled Jing Wen gives stress to Zhong Cheng, he doesn't dare to spend at ease and hence misses out on life's pleasures.
静雯目睹某夫妻为了小钱在邻里帮争吵后,深怕自己日后跟忠诚也会因为钱的问题而争吵,遂和忠诚约法三章…
Click here if video doesn't play.
Videos may take a while to display initially but once they load, it would be fine.
—
To view all episodes online, please click here.
Let's continue to support Rui En!
The Heartland Hero 邻里帮 is currently airing every weekday 730pm on Channel 8.
Categorised in CH, EN, meWATCH, The Heartland Hero Catchup, The Heartland Hero 邻里帮, Video.