14 September 2021 | 07:55 pm
Watch Now: Episode 10 of "The Heartland Hero 邻里帮"
Watch on meWATCH: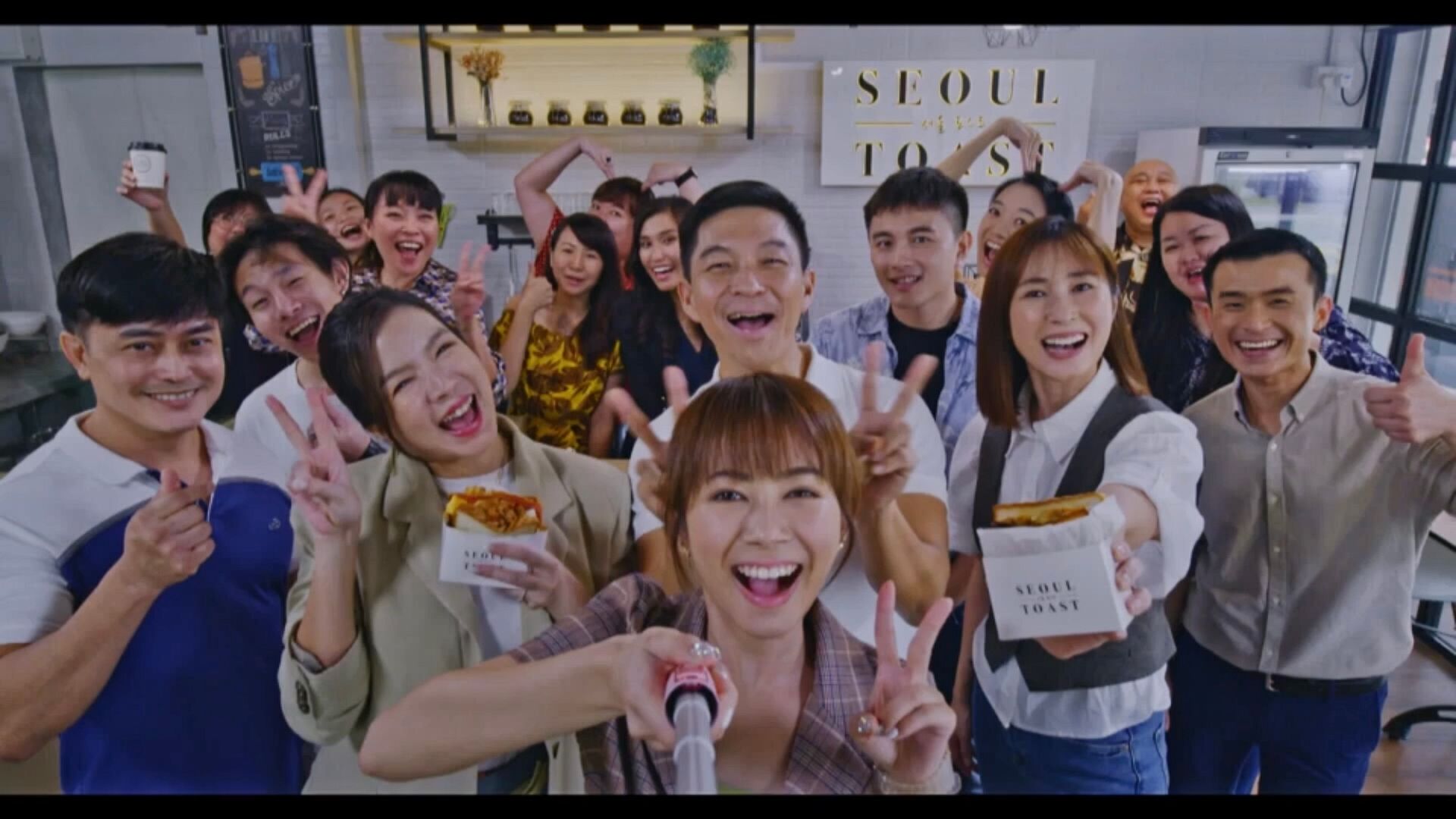 Watch on RBKD:
Jing Wen over relies on her phone, Qing Tian decides to confiscate it temporarily. She later feels sorry and instructs Sophie to return the phone to Jing Wen. But the muddle-headed Sophie forgot about it and even loses the phone. Qing Tian sees that Yi Yuan's phone model is the same as Jing Wen's and suspects Yi Yuan had stolen the phone.
静雯事事依赖手机,晴天看不过眼,暂时没收了静雯的手机,过后于心不忍,交代Sophie把手机还给静雯。不料迷糊的Sophie却忘了这件事,还把静雯的手机弄丢。晴天见亿元的手机型号跟静雯的相同,怀疑静雯的手机被亿元偷走。
Click here if video doesn't play.
Videos may take a while to display initially but once they load, it would be fine.
—
To view all episodes online, please click here.
Let's continue to support Rui En!
The Heartland Hero 邻里帮 is currently airing every weekday 730pm on Channel 8.
Categorised in CH, EN, meWATCH, The Heartland Hero Catchup, The Heartland Hero 邻里帮, Video.