08 September 2021 | 07:55 pm
Watch Now: Episode 6 of "The Heartland Hero 邻里帮"
Watch on meWATCH: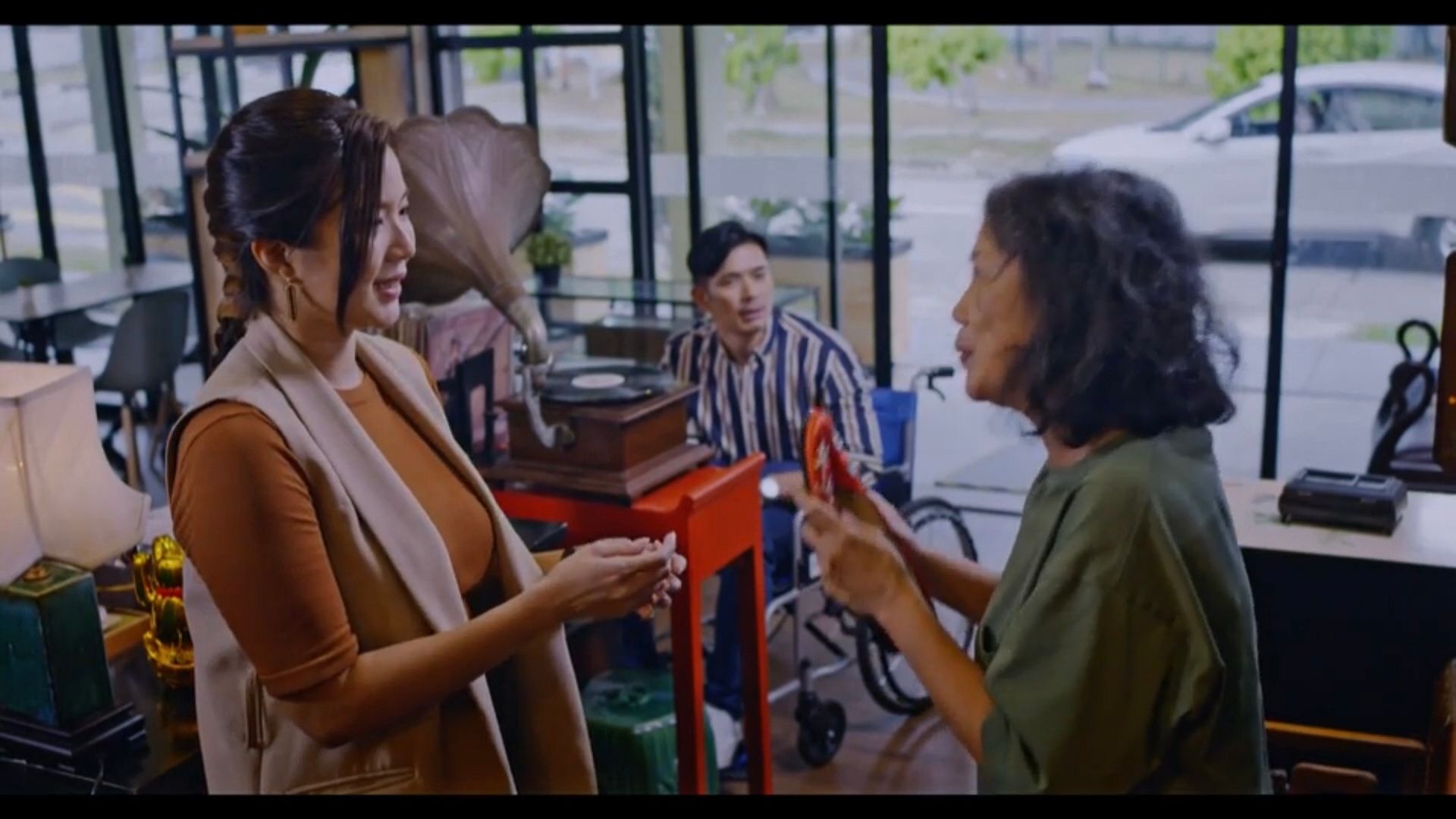 Watch on RBKD:
Ah Hua, an elderly with dementia, comes to Mao Ge and Jing Wen's shop. She eats heartily in Jing Wen's cafe, her memories start coming back as she sees the items in the thrift shop. She recalls how she thought her sister caused her break-up, straining their relationship. Seeing that Ah Hua gets agitated thinking of the past, Mao Ge asks Jing Wen to put up an act to help Ah Hua resolve her grudges.
失智老人阿花来到猫哥和静雯店里,不只在静雯店里大吃大喝,邻里帮里的怀旧物品也唤起阿花的回忆…
Click here if video doesn't play.
Videos may take a while to display initially but once they load, it would be fine.
—
To view all episodes online, please click here.
Let's continue to support Rui En!
The Heartland Hero 邻里帮 is currently airing every weekday 730pm on Channel 8.
Categorised in CH, EN, meWATCH, The Heartland Hero Catchup, The Heartland Hero 邻里帮, Video.