02 September 2021 | 07:55 pm
Watch Now: Episode 2 of "The Heartland Hero 邻里帮"
Watch on meWATCH: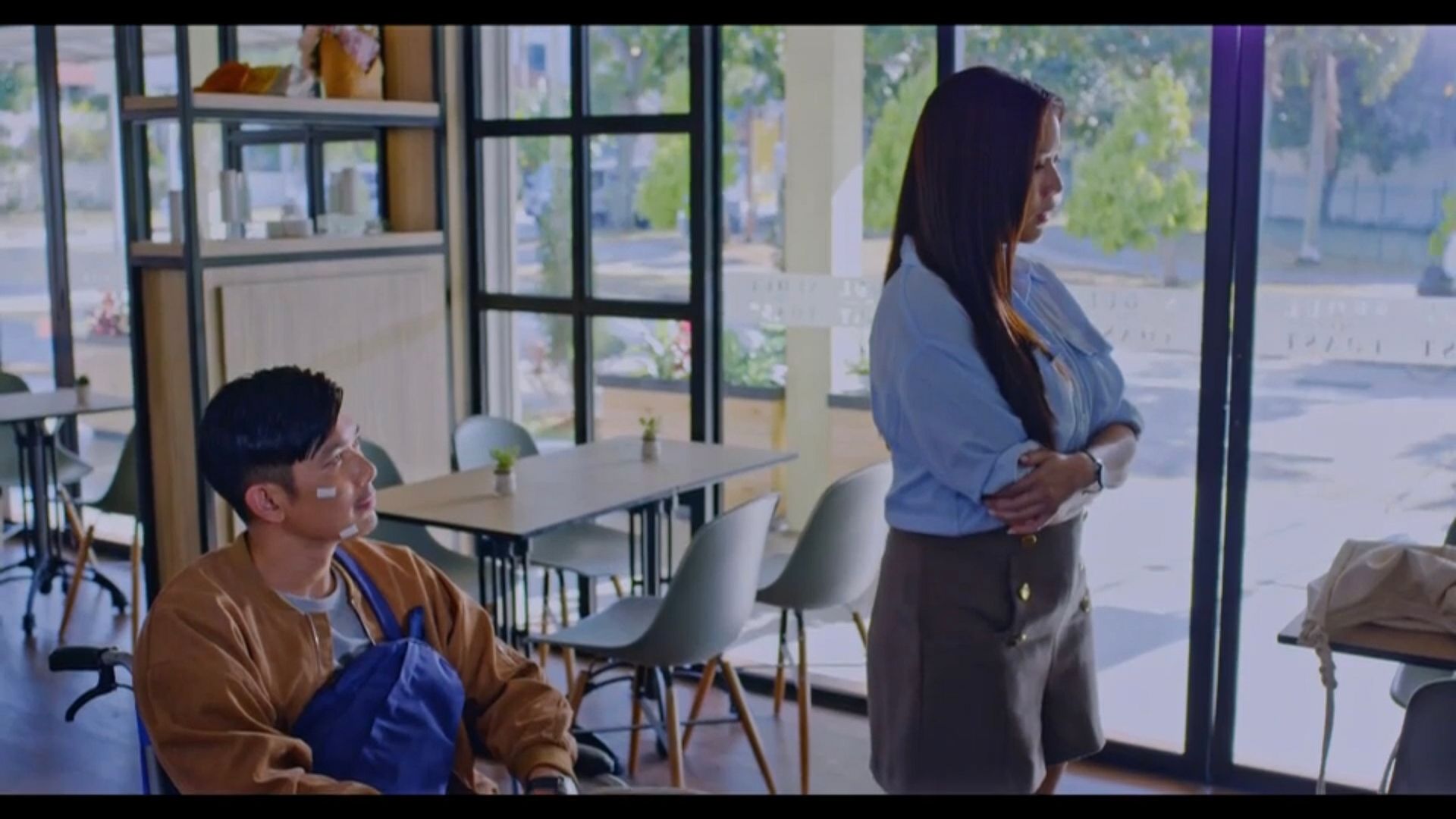 Watch on RBKD:
Yi Yuan thinks Mao Ge wishes to make a comeback with his money. Mao Ge wants to run a thrift shop, Yi Yuan misunderstands that he is using the shop as a cover-up to do illegal business and decides to follow Mao Ge's lead. Qing Tian and Jing Wen decide on renting out half of their shop to lessen expenses. Qing Tian unexpectedly sees her old friend, Mao Ge looking to rent her shop.
猫哥身怀巨款,亿元认定他要重出江湖。猫哥表示想做二手货生意,亿元误解其意,以为他开店是要掩人耳目,其实想继续叱咤黑道…
Click here if video doesn't play.
Videos may take a while to display initially but once they load, it would be fine.
—
To view all episodes online, please click here.
Let's continue to support Rui En!
The Heartland Hero 邻里帮 is currently airing every weekday 730pm on Channel 8.
Categorised in CH, EN, meWATCH, The Heartland Hero Catchup, The Heartland Hero 邻里帮, Video.