25 January 2021 | 10:00 pm
Watch Now: Episode 18 of "Mister Flower 花花公子"
Watch on meWATCH: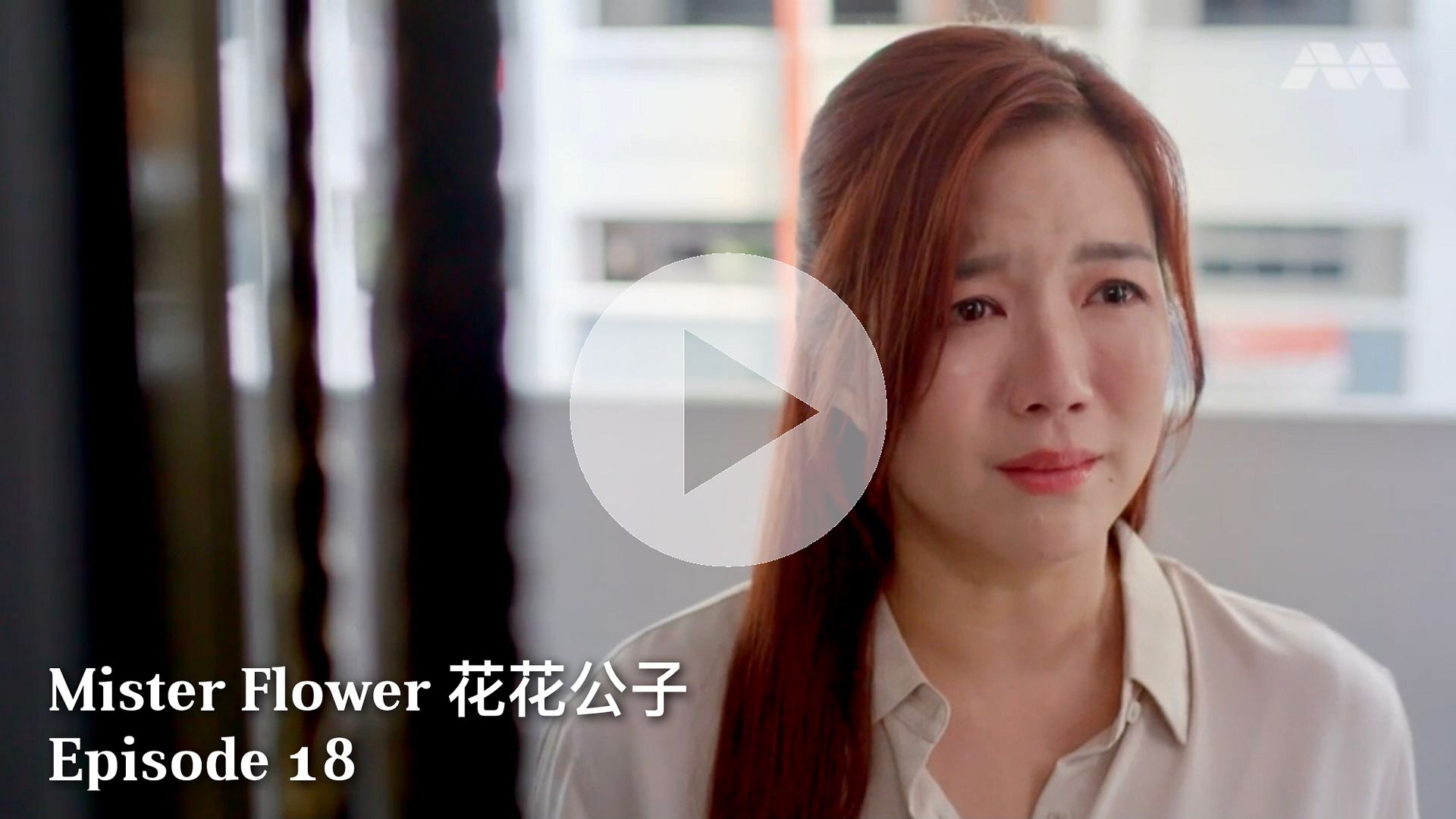 Watch on RBKD:
Xue Li returns to her original self but Mister Gao does not remember their past. She heads home dispiritedly and realises that Da Tian and Zhong Ting also do not have any memory of Hua Hua. She tries to tell them that she is Hua Hua but suddenly feels dizzy. She breaks down thinking about how she can no longer be in a relationship with Mister Gao.
雪莉变回原来的样子,但高公子却不记得跟花花经历的一切。雪莉懊恼,垂头丧气地回家,发现大天、中霆也忘了花花。雪莉想要说出自己就是花花,却突然头昏脑胀,想起以后不能和高公子在一起,雪莉伤心大哭。
Click here if video doesn't play.
Videos may take a while to display initially but once they load, it would be fine.
—
To view all episodes online, please click here.
Let's continue to support Rui En!
Mister Flower 花花公子 is currently airing every weekday 9pm on Channel 8 until 27 January 2021.
Categorised in CH, EN, meWATCH, Mister Flower Catchup, Mister Flower 花花公子, Video.