12 January 2021 | 10:00 pm
Watch Now: Episode 9 of "Mister Flower 花花公子"
Watch on meWATCH: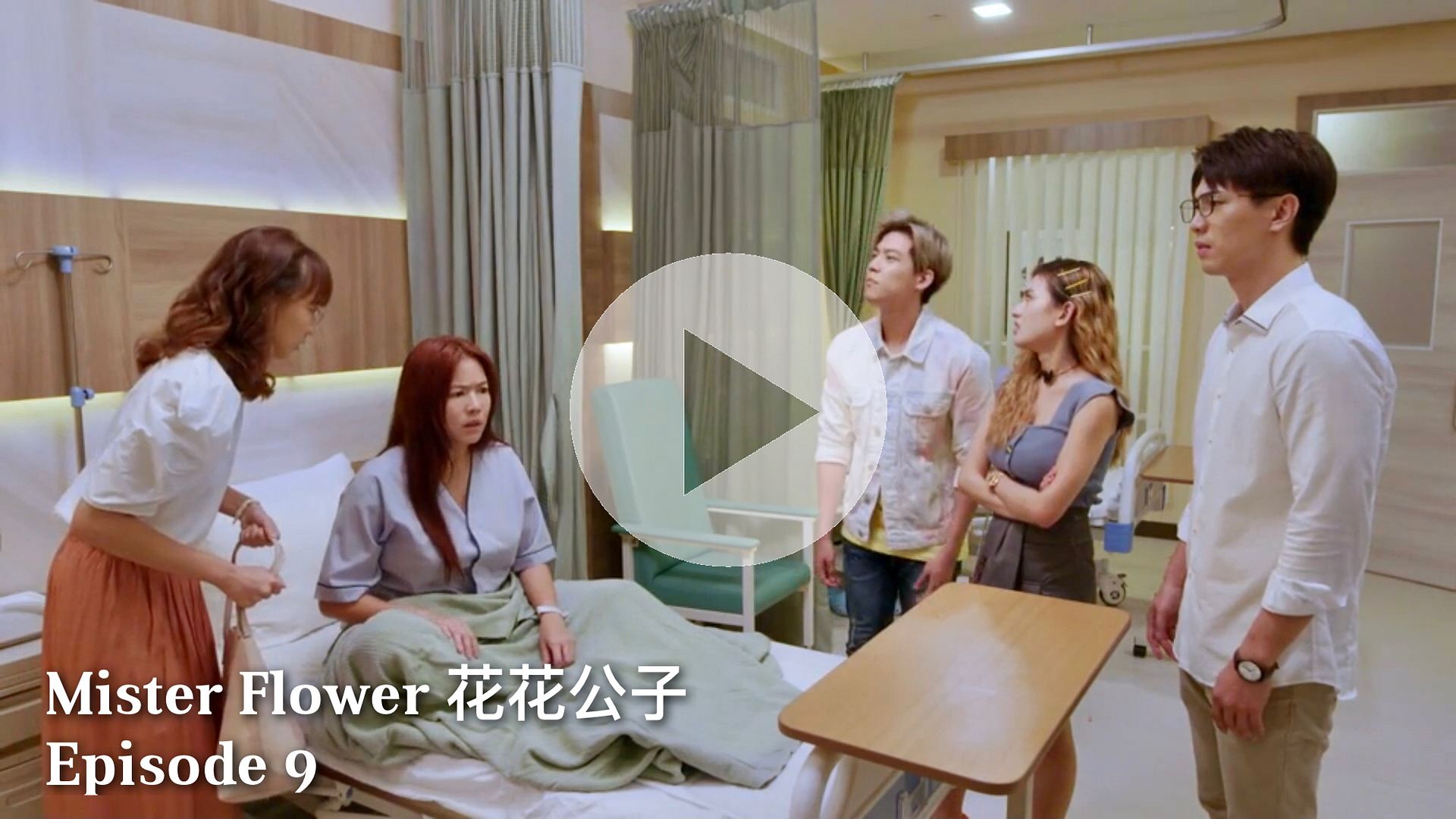 Watch on RBKD:
Hua Hua sees a lady crying and she tells her she has been putting up with her husband's unreasonable behaviour for years. She can no longer bear with him and is filing for divorce. This reminds Hua Hua of Xiao Man. She realises that Xiao Man has been tolerating Da Tian all this time. She decides to salvage their relationship and asks to meet with Xiao Man. Xiao Man is hesitant about going.
Click here if video doesn't play.
Videos may take a while to display initially but once they load, it would be fine.
—
To view all episodes online, please click here.
Let's continue to support Rui En!
Mister Flower 花花公子 is currently airing every weekday 9pm on Channel 8 until 27 January 2021.
Categorised in CH, EN, meWATCH, Mister Flower Catchup, Mister Flower 花花公子, Video.