11 January 2021 | 10:00 pm
Watch Now: Episode 8 of "Mister Flower 花花公子"
Watch on meWATCH: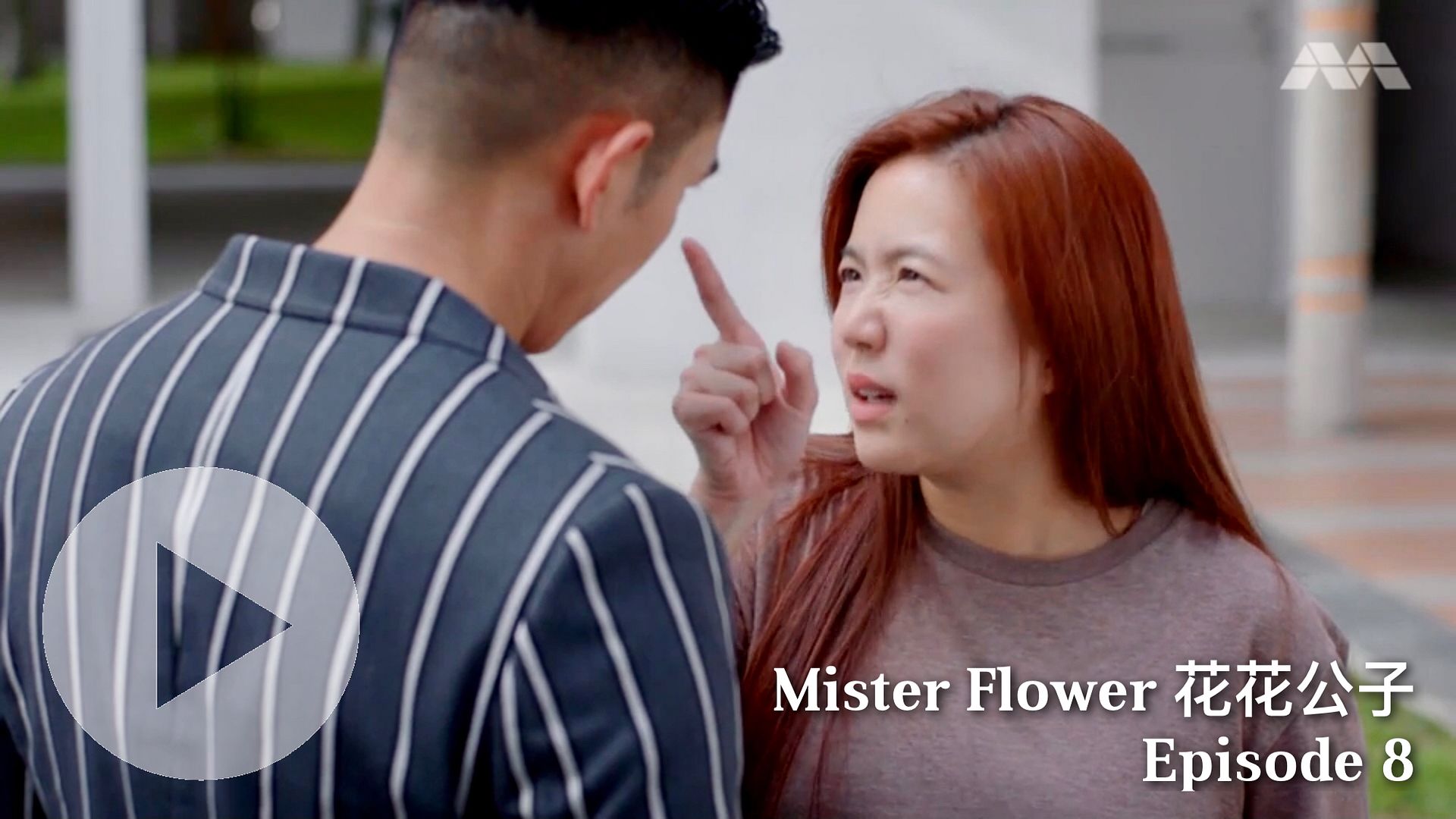 Watch on RBKD:
Mister Gao realises that he does not hiccup after he kissed Hua Hua by accident. He is shocked and Hua Hua immediately escapes. Mister Gao reminisces about a scene from his childhood when he bumped into a pretty girl. This time, he is finally able to get a clear look at her face. She looks exactly like Hua Hua! He suspects that Hua Hua can help him break his curse.
Click here if video doesn't play.
Videos may take a while to display initially but once they load, it would be fine.
—
To view all episodes online, please click here.
Let's continue to support Rui En!
Mister Flower 花花公子 is currently airing every weekday 9pm on Channel 8 until 27 January 2021.
Categorised in CH, EN, meWATCH, Mister Flower Catchup, Mister Flower 花花公子, Video.