07 January 2021 | 09:55 pm
Watch Now: Episode 6 of "Mister Flower 花花公子"
Watch on meWATCH: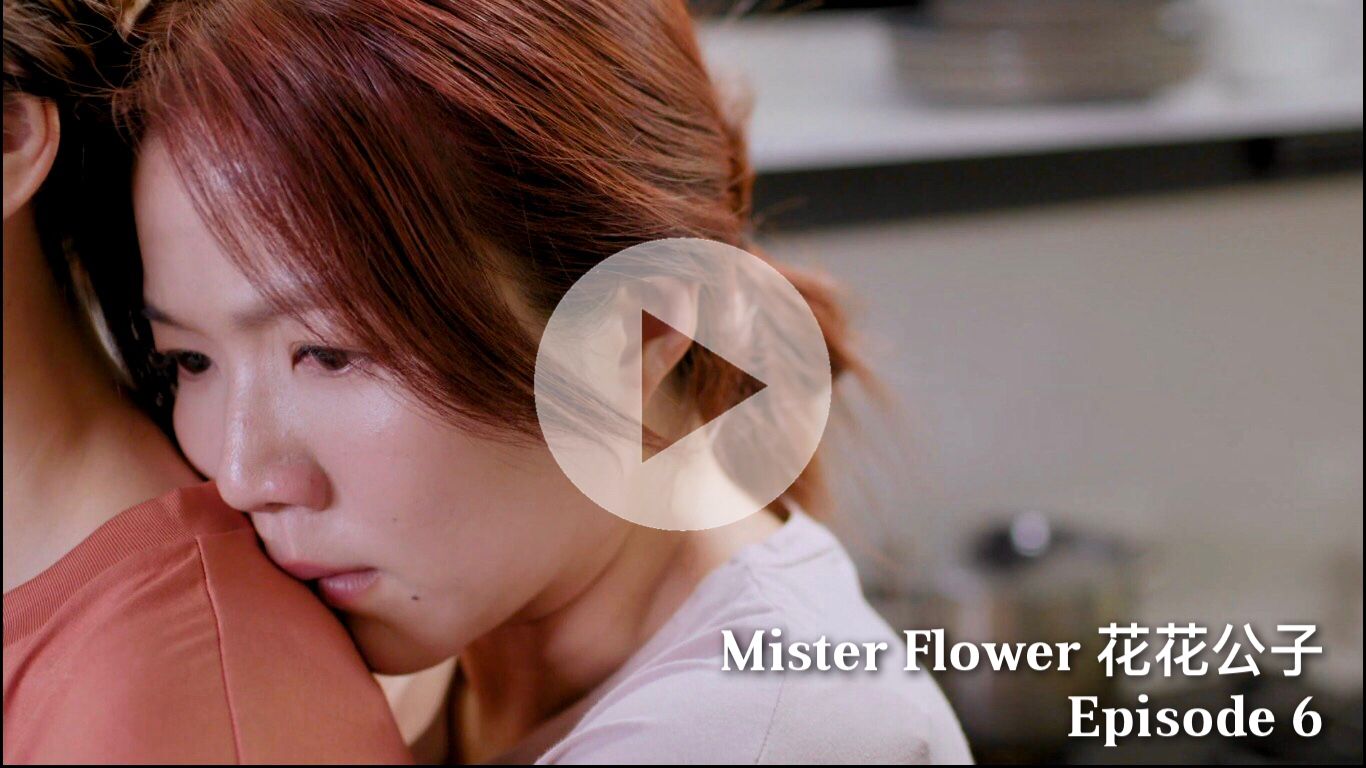 Watch on RBKD:
Hua Hua found out that KYF used illegal means to get rid of the previous tenant. She sends an anonymous email to Mister Gao, asking him to make a public apology to 4Tea or she will expose the matter. Unexpectedly, Mister Gao calls for a press conference and gets Xue Li to testify for him, She claims that KYF has nothing to do with the rat found at 4Tea, leaving Hua Hua in shock.
花花得知KYF之前为了赶走另一个租户喜记,也采用了不法手段。于是用匿名向高公子发出电邮,要他向4Tea当众道歉,否则就要抖出这件事。
Click here if video doesn't play.
Videos may take a while to display initially but once they load, it would be fine.
—
To view all episodes online, please click here.
Let's continue to support Rui En!
Mister Flower 花花公子 is currently airing every weekday 9pm on Channel 8 until 27 January 2021.
Categorised in CH, EN, meWATCH, Mister Flower Catchup, Mister Flower 花花公子, Video.