06 January 2021 | 09:55 pm
Watch Now: Episode 5 of "Mister Flower 花花公子"
Watch on meWATCH: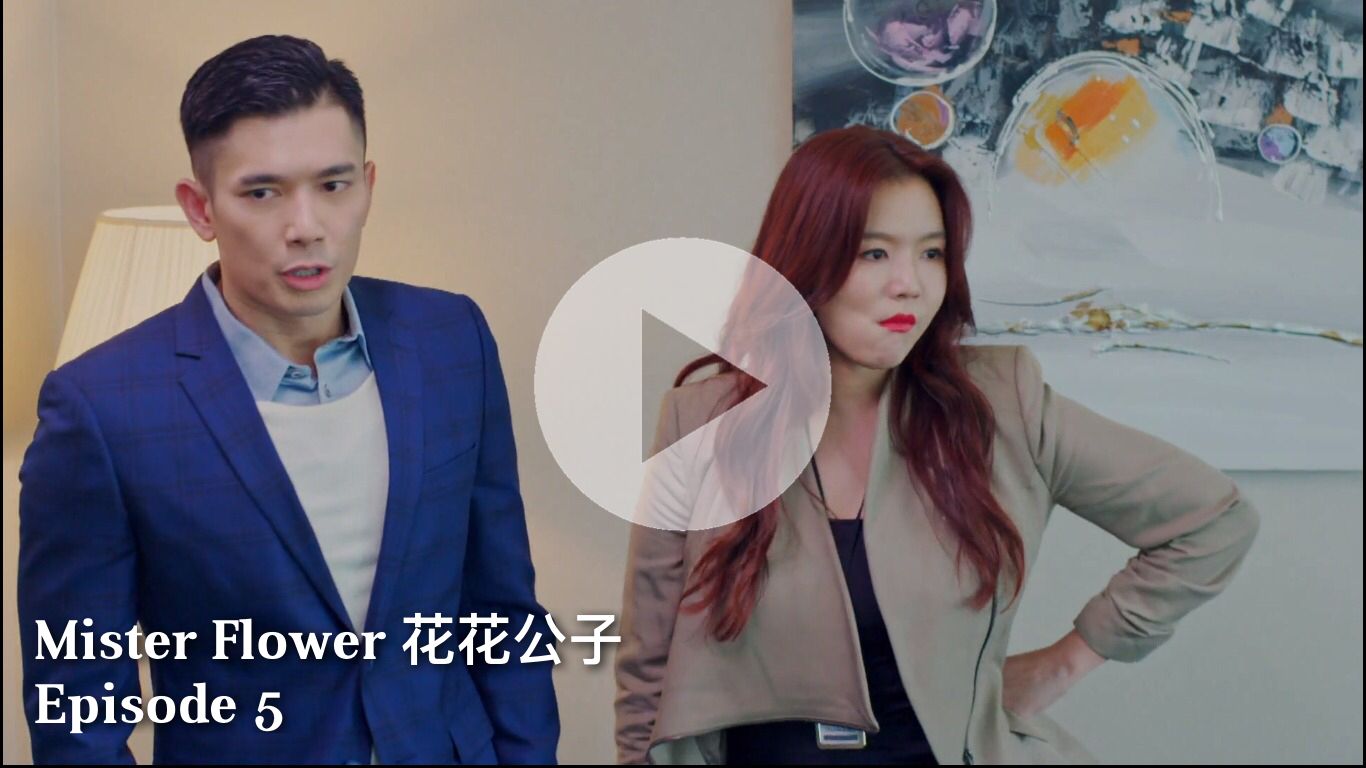 Watch on RBKD:
To take her revenge on Mister Gao, Hua Hua asks Xiao Man to help forge her resume for her to join KYF Organisation. Mister Gao recognises her as the one who punched him, and is unwilling to employ her. Hua Hua then tries to gain favour with him and succeeds. Mister Gao finds Xue Li drugged in a hotel and tries to rescue her, which makes Xue Li believe he has feelings for her.
花花为了找机会报复高公子,让晓曼为她假造履历,混入KYF集团。高公子认出花花就是打他一拳的女人,原本不想用她,花花讨好高公子,大拍马屁。
Click here if video doesn't play.
Videos may take a while to display initially but once they load, it would be fine.
—
To view all episodes online, please click here.
Let's continue to support Rui En!
Mister Flower 花花公子 is currently airing every weekday 9pm on Channel 8 until 27 January 2021.
Categorised in CH, EN, meWATCH, Mister Flower Catchup, Mister Flower 花花公子, Video.