05 January 2021 | 09:55 pm
Watch Now: Episode 4 of "Mister Flower 花花公子"
Watch on meWATCH: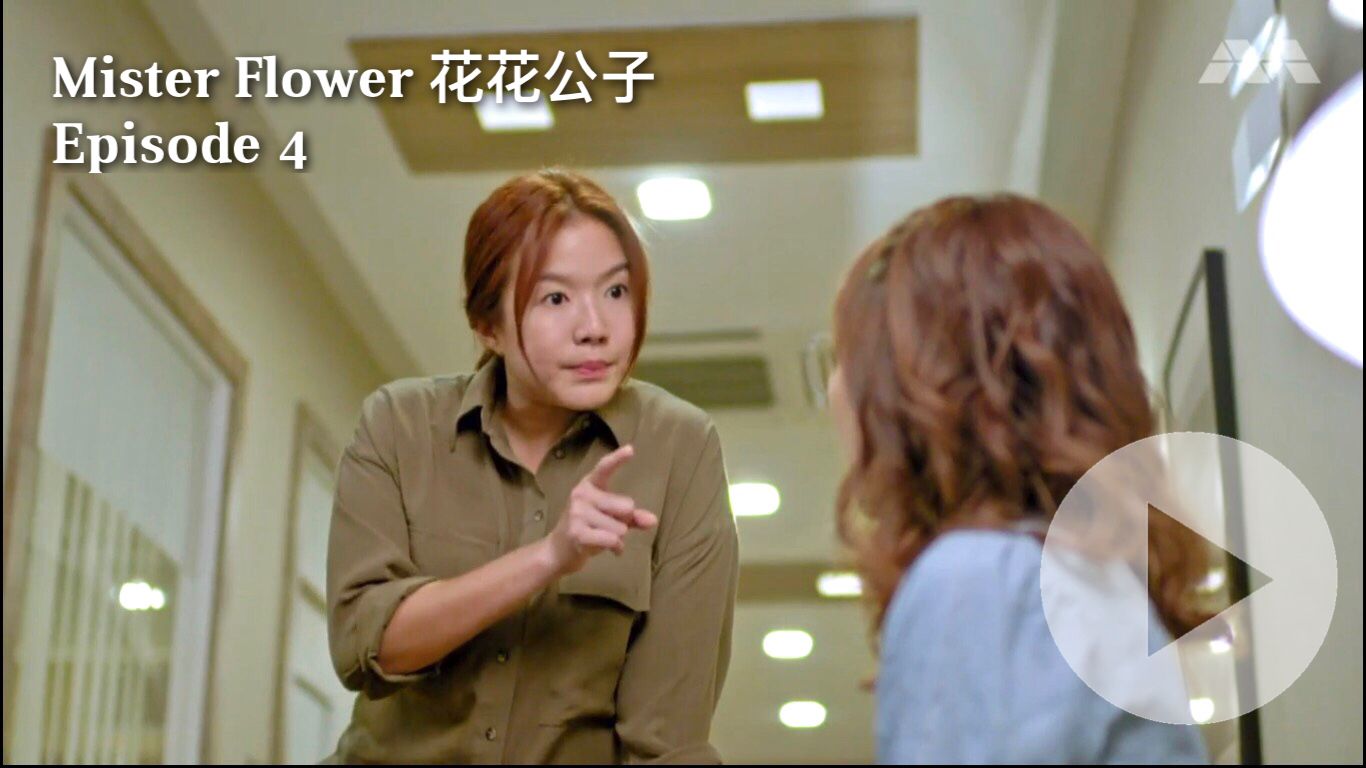 Watch on RBKD:
Hua Hua recounts her experience to Xiao Man, leaving her in disbelief. Xiao Man decides to help her explain her situation to her siblings. When Hua Hua visits her siblings, the debt collector appears and seeks repayment. Everyone thinks that Da Tian left home to escape his debt. Hua Hua feels ashamed to face her siblings and leaves silently.
花花把自己的经历告诉晓曼,晓曼难以置信,表示要帮他向弟妹们解释。不料花花即将上门之际,借贷公司的员工却上门来讨债,大天欠债的事终于曝光。大家以为大天是为了避债,才远走他乡,花花顿感无颜面对弟妹,悄然离去。
Click here if video doesn't play.
Videos may take a while to display initially but once they load, it would be fine.
—
To view all episodes online, please click here.
Let's continue to support Rui En!
Mister Flower 花花公子 is currently airing every weekday 9pm on Channel 8 until 27 January 2021.
Categorised in CH, EN, meWATCH, Mister Flower Catchup, Mister Flower 花花公子, Video.